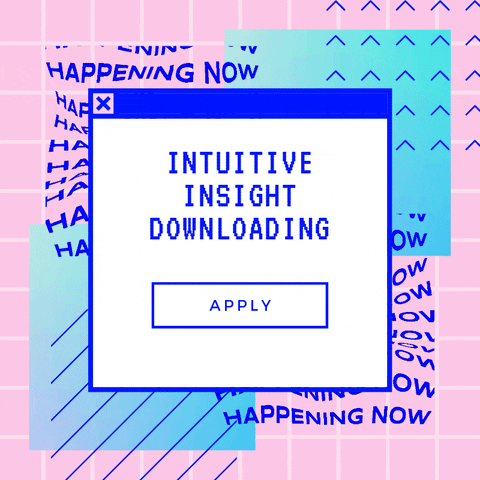 Join Nikki D'Ambrosio, Adria Nicole, Lauren Scungio, Lexy Davis, and Shaleahia Hennix for an in depth conversation on what it means to follow your intuition vs. societal conditional/following the path laid out for you. 
In this panel, we will talk about following your intuition vs. societal conditioning and the path laid out for you. We will talk about how our respective practices have helped us to live more authentically, and the challenges that we have encountered along the way.
 Even if you're feeling confused about what your passion is, or feeling stuck on finding your purpose, we'll shed light on how you can use this confusion to gain clarity on what you *don't* want.
 You'll leave feeling encouraged to take bold steps, empowered by your intuition.
Register for this free event here